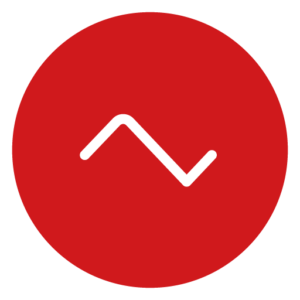 BRUNCH.    24.00 € / pers. 
On Sundays only, from 10:30 am to 1:30 pm.
Homemade brunch by the crew of LA PENICHE " Slow Food Café ", made with organic and local products only.
Brunch is an optional extra and can be added to the room rate.
Sunday brunch (for one) served in LA PENICHE " Slow Food Café " moored next to LA PENICHE " Bed And Bicycle includes:
– 1 hot drink of your choice
– A choice of homemade breads, Butter, jam and/or honey or pastries freshly made daily
– 1 glass of organic fruit juice
– Granola bowl ou duo Cured cheeses + Pancake , Scrambled eggs , grilles bacon , vegetables and sauce of your choice.
Kids brunch for children under 12 years old. : (1/2 adult portions).       12 € / child
Please order before 6pm the previous day.