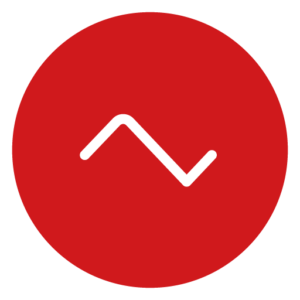 SUPPORTING WORTHY CAUSES      10.00 €
LA PENICHE [Making Christmas memorable)
LA PÉNICHE "Bed And Bicycle" aims to support single mothers raising their young children in difficult circumstances. This Christmas Eve, La Péniche welcomes five mums and their children on board over night for a magical Christmas Eve celebration.
LA PÉNICHE " Slow Food Café " will provide dinner for everyone on Christmas Eve and breakfasts on Christmas day.
Waking up on Christmas morning, the children will discover presents placed under the tree and a very special guest "Santa Claus" to wish them Merry Christmas in person.
Your "Donation" (which can be made at the time of booking your cabin), will enable us to offer presents under the tree for all the children.
​
Merci beaucoup.