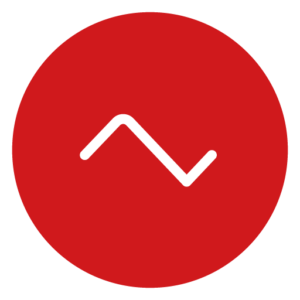 TAXI BOAT
​  
Enjoy a private tour of the Rhône via the "Bief "    180.00 € 
A one-hour private taxi boat will take you on a 20 km 'bief' trip from the Bourg de Valence Lock and the Gervans lock.  
5 passengers max
Save time and avoid traffic jams with taxi-boat transfers :  3.00 € / Minute* 
* for maximum 5 passengers per trip, customers will be charged for waiting times if late for booked transfers.
Bookings can be made all year round, with pick-up and drop-off direct from our canal boats.
Please order two days before arrival.