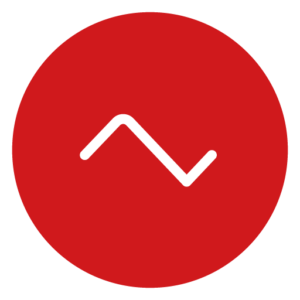 GOLF ON BOARD
​
Ever taken a swing on water?
Improve your swing and aim with the help of a professional golf instructor.
Tee-off from the roof of La Péniche…the target hole is on a floating pontoon green!
Our golf balls are 100% biodegradable and non-polluting.
To book this unique experience please contact us for details.